English and Volunteer Course

Learn English while doing something extremely worthwhile and rewarding!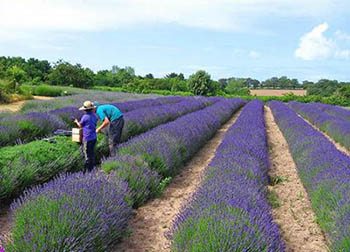 The Evakona English and volunteer course is an excellent opportunity for people to master their English while doing something worthwhile and rewarding. Volunteering in New Zealand will give you an in-depth understanding about kiwi culture, while also allowing you to learn a great deal about yourself.
Volunteer work can naturally be a challenging experience, but it can also be extremely enjoyable and fulfilling. There is no better way to enhance your English language skills than in the real-life situations encountered while doing volunteer work.
Opportunities may include outdoor work which allows you to experience New Zealand's beautiful scenery while providing a great experience to add to your CV.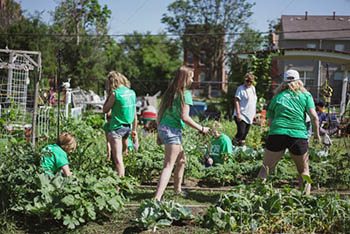 Evakona can arrange a wide variety of volunteer work, and in many different locations. In order to find the location and volunteer work and that best suits you, please contact us and we can discuss what you're looking for.
Examples of volunteer work:
Helping at a local kindergarten
Helping at an elderly care facility
Helping on an organic farm
Wildlife and habitat conservation
Tree planting and maintenance