Working Holiday Programme

The Best of English
+ Work…
for Working
Holiday Makers!
Which nationalities qualify for a Working Holiday Visa? If you would like to find out, please visit the New Zealand Immigration website.
What is "English + Work"?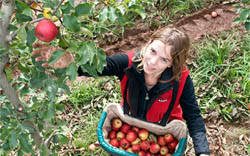 Evakona Education can assist you in finding a job. If you enrol in a course for 8 weeks or more, we can help you find paid work or work in exchange for food and accommodation. This is only for working holiday visa holders.
8 – 24 weeks of studying English at Evakona Education to build your English skills.
Evakona can arrange Homestay or International Lodge accommodation while you study.
Work Experience: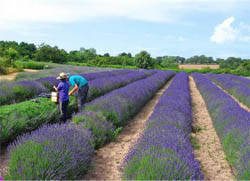 Work Exchange Arrangement:
Two weeks minimum
Working for four – five hours work per day (five days a week) in exchange for free accommodation and meals provided by the family.
Work place example: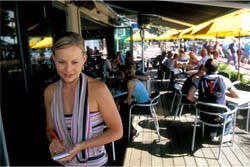 Organic vegetable farms
Helping with house work and gardening at a
sustainable lifestyle house
Babysitter
Cleaner at tourist accommodation
Paid Work:
Evakona will be able to assist you in your search for paid work at various locations in New Zealand (depending on the season and work availability), applying for a job and getting an IRD number.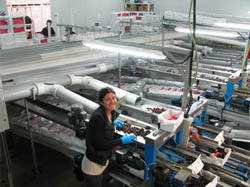 Work Possibilities are:
Fruit picking, packing or pruning at
orchards/vineyards
Seafood factory
Supermarket
Bakery
Café/restaurants
Tourist accommodation